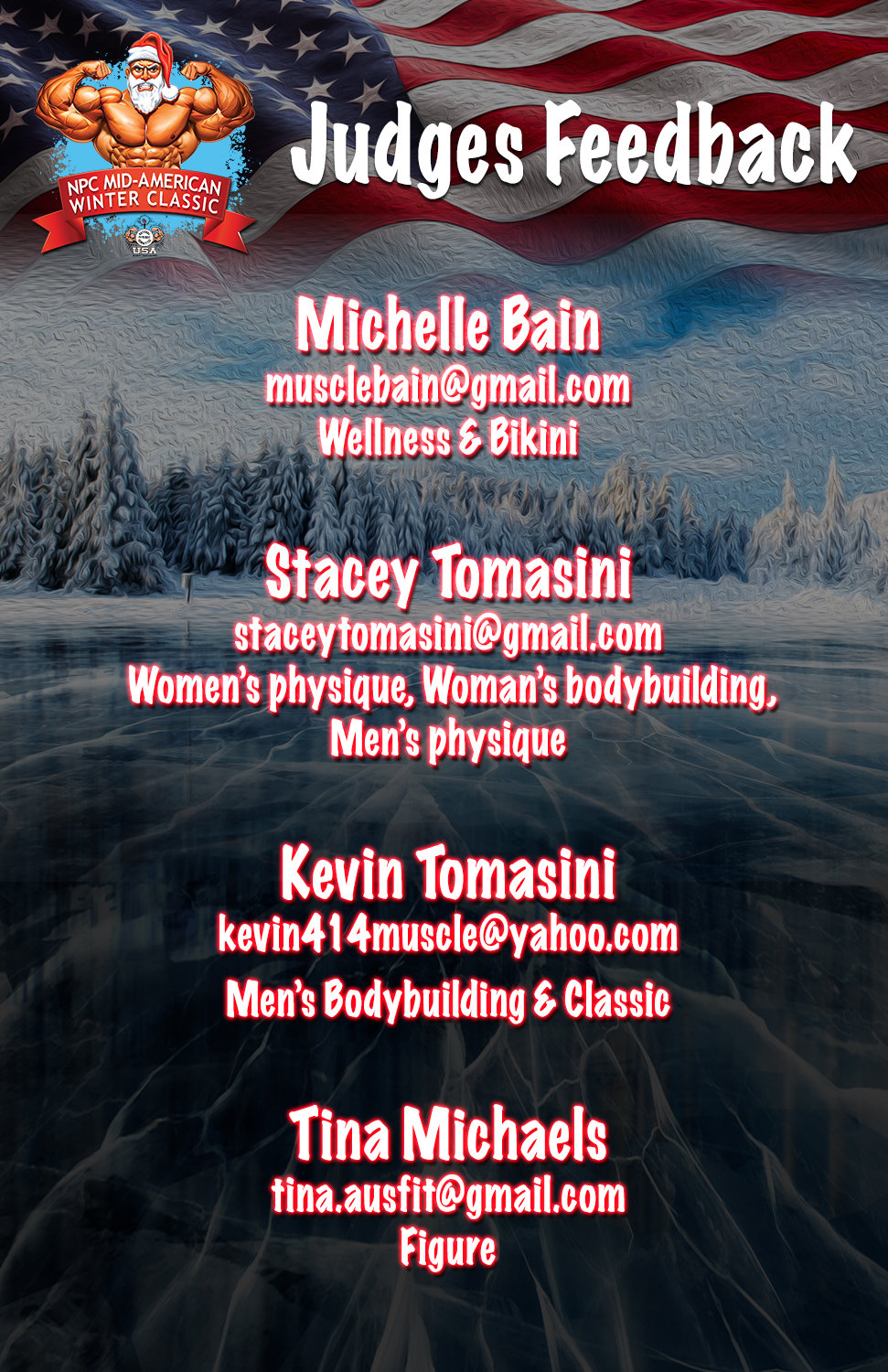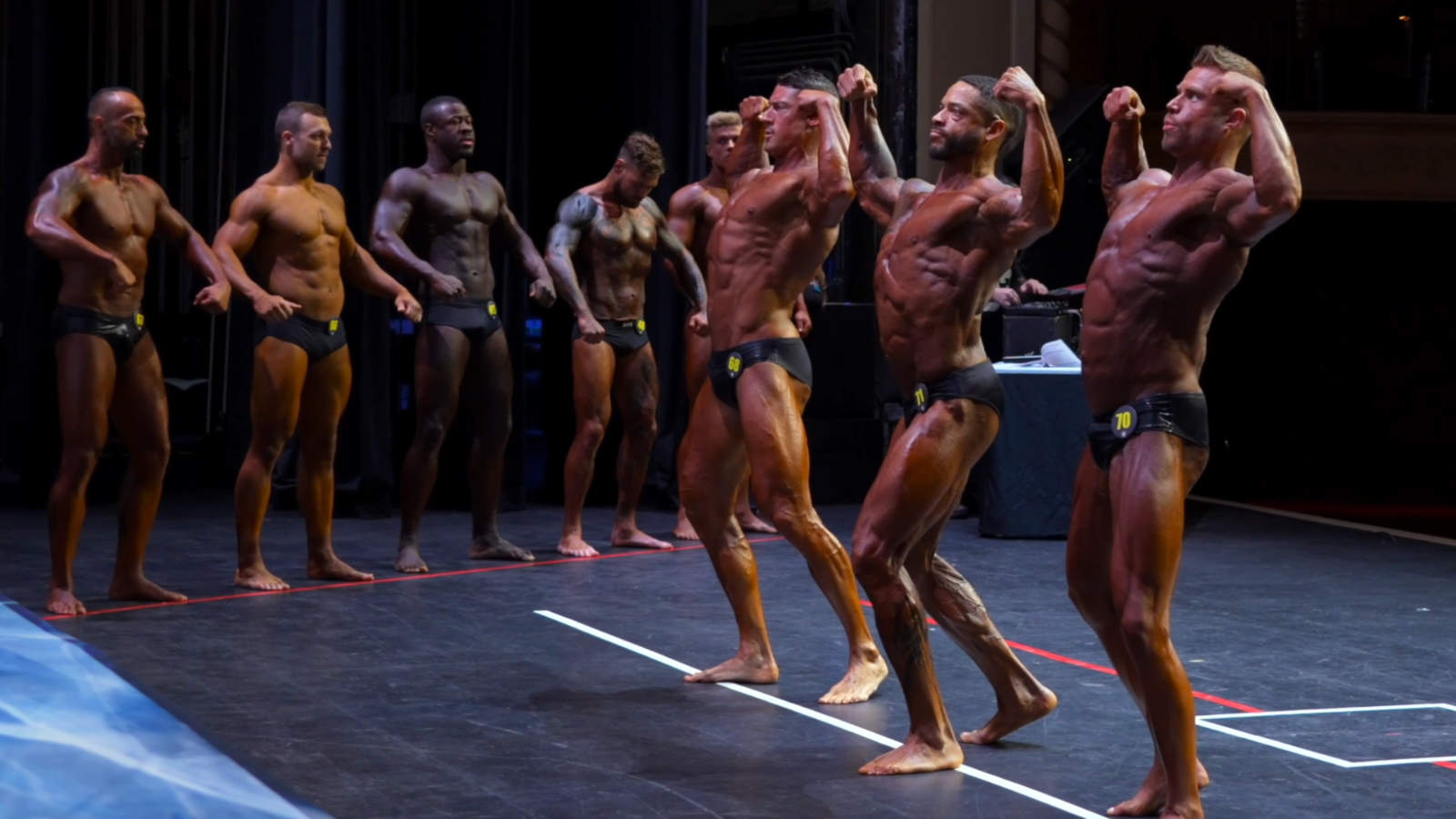 Bodybuilding
|

Classic

|

Physique

|

Wellness

|

Figure

|

Bikini

|

Championships
Athlete Info
NPC Registration
All competitors must have a valid NPC card to compete. Register or check your current registration in the NPC.
Dates and Times
Tanning at Host Hotel
Second Floor in Hotel
12/1/2023
2:30pm – 9pm
12/2/2023
Times TBD
Athlete Check-In
In Conference Center
12/1/2023
4:00pm – 8:00pm
Athlete's Meeting
In Conference Center "Pump Up" Room
12/2/2023
At Venue 9:00am
Pre-Judging
12/2/2023
10:00am
Finals
12/2/2023
4:00pm
Event Info
Open / National Qualifier
Bodybuilding • Classic Physique • Women's Bodybuilding • Women's Physique • Bikini • Wellness • Figure • Men's Physique • Teen • Novice • Masters • Open
Online Ticket Sales Are Closed!
PURCHASE your tickets at the Marriott Hotel
201 Broadway Avenue, Normal, Illinois, 61761
(Cash Only)
Hair and Makeup by
Maximum Beauty
If you are competing in this event, please go to the Maximum Beauty website. They will provide you pricing and appointment booking info.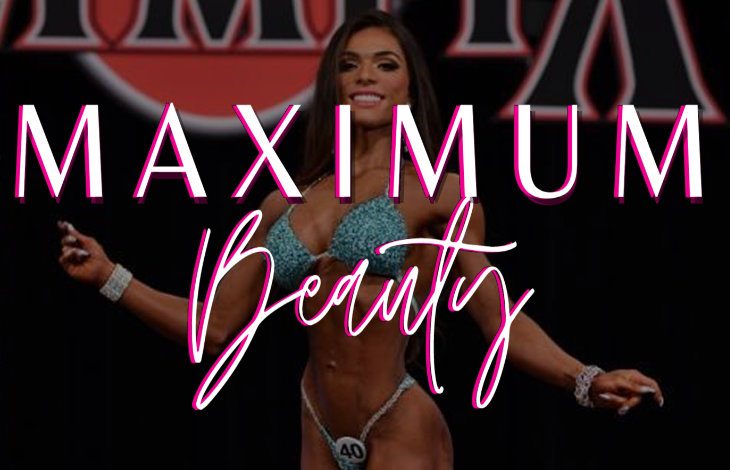 Tanning by
Pro Tan
Register for your tanning package today – online registration closes 72 hours prior to the contest. Walk-up appointments will be welcomed on site beginning Friday at 2:30pm at the host hotel. A $25 on site walk-up fee will apply.
Competition Jewelry, Shoes and Accessories by All That Glitters GEMS
If you are looking for new competition jewelry and bling. All That Glitters GEMS is a one stop shop for all your needs.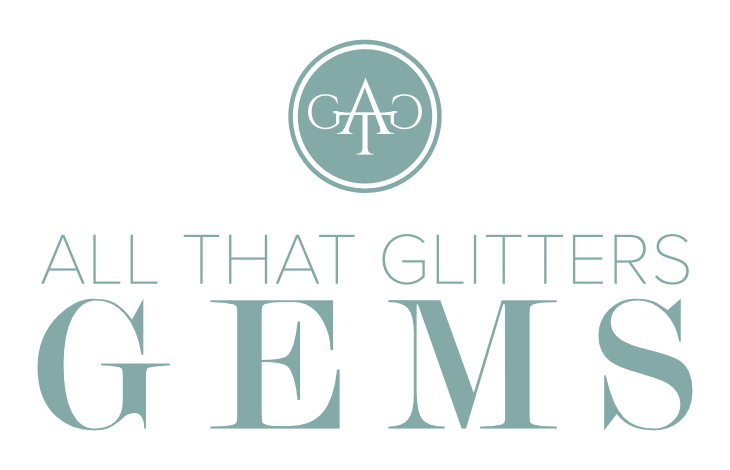 Book Your Room Today
200 Broadway Avenue
Normal, IL 61761
---
For the discounted rate, at the time of booking mention "NPC Mid-American Winter Classic" as the block name.
201 Broadway Avenue
Normal, Illinois 61761
A single convenient venue and hotel for the 2023 NPC Mid-American Winter Classic.